Tongxing Preparation for expotextil exhibition 2023, Lima, Peru
Oct.26-29, 2023    Stand No.: V20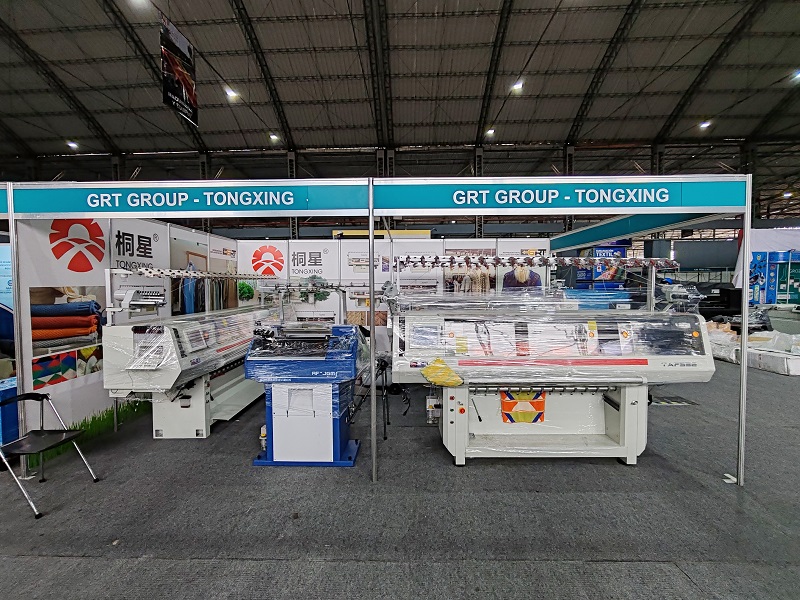 Tongxing flat knitting machine, from China. and with our agent, GRT group S.A.C
In this exhibition, we have 4 knitting machines,
1. machine model is  TX280T, 14G,  tandem carriage, 1+1, 80inches needle bed, with enhanced down roller, Raynen system.
it is for Jacquard collar knitting, and  it can also knitting intarsia, full needle, and transfer …
2. machine model is TAF352S, 14G, 3 system, 52inches needle bed, with enhanced down roller, equipted with AUTO-run yarn carrier. Raynen system. it is for the intarsia collar knitting, with the auto-run yarn carrier, it can reduce the knitting time by cancel the yarn kick time… have a very big advantage in the 7 colors intarsia knit…
3. machine model is TX352SC, 7G, 3 systems, 52 inches needle bed, with new type wire comb, this can help customer remove the waste yarn by this new type of comb. and can also save time,
4. is Jacquard glove machine, this  can make Jacquard glove, with up to 7 colors at the same time… easy to make the pattern design..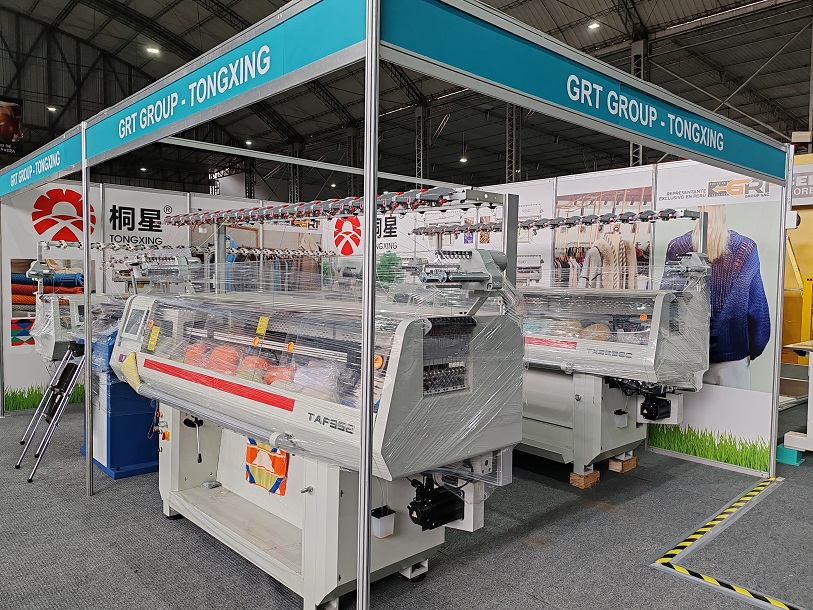 Welcome to visit our Booth.
Tongxing flat knitting Machines for:
sweater,
Jacquard collar, intarsia collar..
flyknit shoe upper.
and other knitting products..
interested in machine? plz contact us.
Andy Liu | +86 15298850318
Abra Ko | +86 15250337050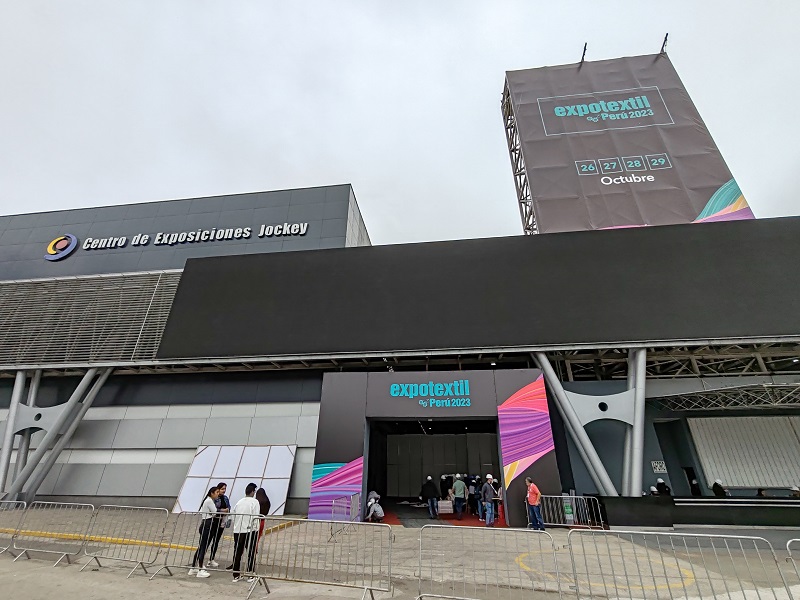 ---
Post time: Oct-26-2023